Our job is to sell products, but our business is building partnerships with brands
Hi! We're MODA Works - your trusted Amazon partner.
As your Amazon partner, we bring a wealth of experience and knowledge to help you navigate the complex landscape of Amazon. Our team of experts will work hand in hand with you to develop tailored solutions that align with your goals and drive results. From optimizing product listings to managing advertising campaigns, we have the skills and expertise to help you succeed on Amazon.
At MODA Works, success on Amazon is built on a foundation of trust, transparency, and collaboration. That's why we place a strong emphasis on building long-term partnerships with our clients. We are committed to providing personalized, high-quality service focused on your unique needs and goals.
Whether you're a new brand looking to establish a presence on Amazon or an established manufacturer seeking to optimize your performance, MODA Works is here to help.
We are proud to have earned the trust of over 30 brands as their exclusive Amazon partner. Our team is dedicated to building a successful and sustainable presence on Amazon for our clients.
We understand that every brand is unique, which is why we take a personalized approach to each partnership. Our team works closely with our partners to understand their goals and develop strategies that align with their brand values and vision.
Our deep knowledge and expertise in the Amazon marketplace have helped our partners achieve impressive growth and results. From optimizing product listings and managing advertising campaigns to providing data-driven insights and advice, we are committed to delivering exceptional service and results.
Our partners choose MODA Works because of our unwavering commitment to their success. We are excited to continue building new partnerships and help brands achieve their full potential on Amazon.
Join the brands that have trusted us to scale their Amazon channel.
Amazon
Strategy
Logistics
Inventory
Account
Management
Reporting & Analytics
Customer
Support
Graphic
Design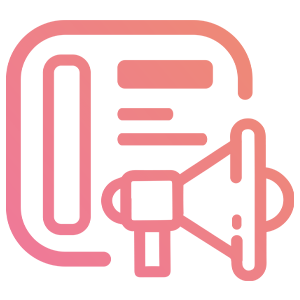 Marketing & Advertising